5 Questions with Dr. Justin Omolo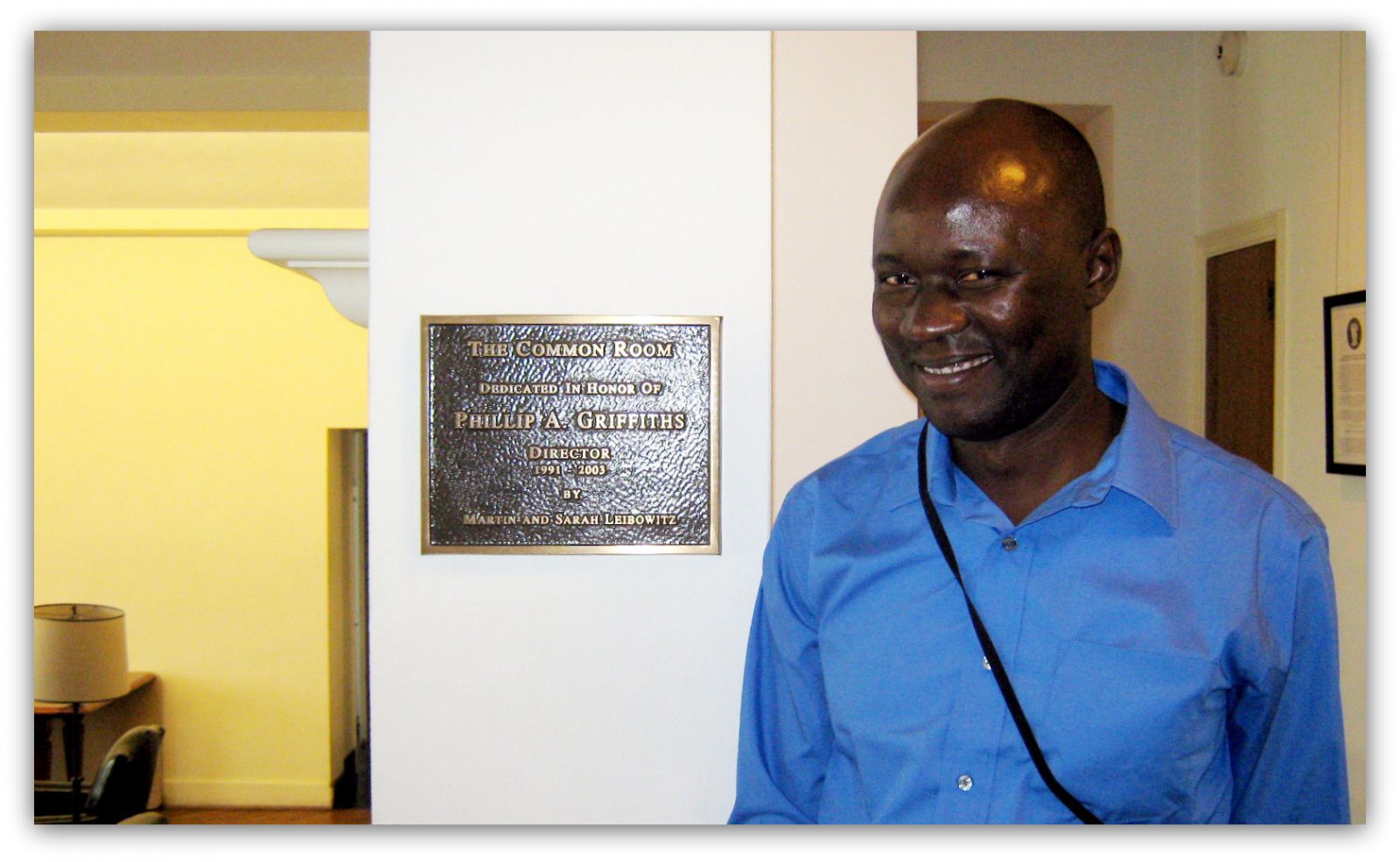 Last week, Planet Earth Institute's scientific officer Ed Byers caught up with Dr. Justin Omolo at the 2nd Ministerial Forum on Science, Technology and Innovation in Rabat, Morocco. Dr. Omolo earned his PhD from the University of the Witwatersrand (South Africa) and was the first graduate from the Regional Initiative in Science and Education (RISE) programme. RISE spans 10 African countries through 5 networks, which include 19 universities and research centres. Dr. Omolo is affiliated with SABINA, the Southern African Biochemistry and Informatics for Natural Products Network. To date, RISE has involved 169 master's and PhD students from 17 African countries, with 89 degrees having been completed since 2008. Dr. Omolo is now the Principal Research Scientist at the National Institute for Medical Research (NIMR) in Tanzania.
What have been the benefits of involvement in a research centre, and within a wider network initiative?
The greatest benefit has been networking and having contact with people in my areas of research which led to some potent collaborative work. This involved scientists in advanced laboratories in developed countries, such as the US. The RISE networks in Africa have established numerous contacts with scientists in advanced labs in different countries. Now we're are working closely with them and it has really developed our research centre. This is good for our future.
To what extent have you had wider involvement and impact beyond academia during your PhD? In what way has that been important?
Apart from the research I did for my PhD, I gained a lot from exposure to different cultures and social interactions across the region. SABINA includes universities in four countries: Tanzania, South Africa, Malawi, and Namibia. Getting to know different people in the other four countries really broadened my perspective. This made us work better with other people and you learn different ways of doing things. I was also involved in the exchange programme and training, which was very beneficial.
Now that you have passed through the RISE programme, how do you plan to remain involved?
I am now a staff member of SABINA (Southern African Biochemistry and Informatics for Natural products), which is one of the networks within RISE – who also sponsored me for my studies. Now as a SABINA staff member I get involved with the network meetings and I am also working with other RISE alumni. We are writing research proposals and developing the research areas based on the current global problems related to our research areas. This includes joint research proposals with different overlapping disciplines. Nowadays most funders prefer interdisciplinary proposals and we really benefit from being in a network. I also attend conferences and am now supervising and examining some of the students within and outside our SABINA network.
You have decided to stay in Tanzania – what keeps you working on your continent?
Having come to know several different countries, I am more aware of the problems facing Tanzania. What has really motivated me was to bring back from my exchanges new knowledge, technology and expertise to Tanzania. I want change for Tanzania. I see what I can do for the country and I feel that I have achieved something with the education I have gained. There are so many problems in my village and in the country as a whole. That's what drives me to make the difference. Tanzania and the rest of Africa still need new technologies and expertise. We have all of the resources, but we need to apply technologies to benefit from our resource to tackle critical problems. That's what motivated me to remain in Tanzania.
Where do you see the future of African centres of excellence and research networks in driving scientific progress, 10 years from now?
Looking at the few African centres of excellence and wider networks in operation, you can see how they are driving the science in Africa. We can also see the progress that has been made, through interactions, between African, European and American scientists. The centres of excellence in developed countries are helping out a lot too, trying to develop the strength of networks in Africa. This has happened recently here in Rabat, with the establishment of a partnership between RISE and AfDB. More scientific centres and better integrated networks are on the rise in Africa.
I think that in 10 years from now, we can expect more advanced science taking place in Africa. This will be driven by exchange programmes through strong networks across the continent. We can also expect more exchanges occurring between Africa, Europe and the USA. This will strengthen the African networks. It will be a bright future and it is great that the benefits of coordinated networks are being recognised.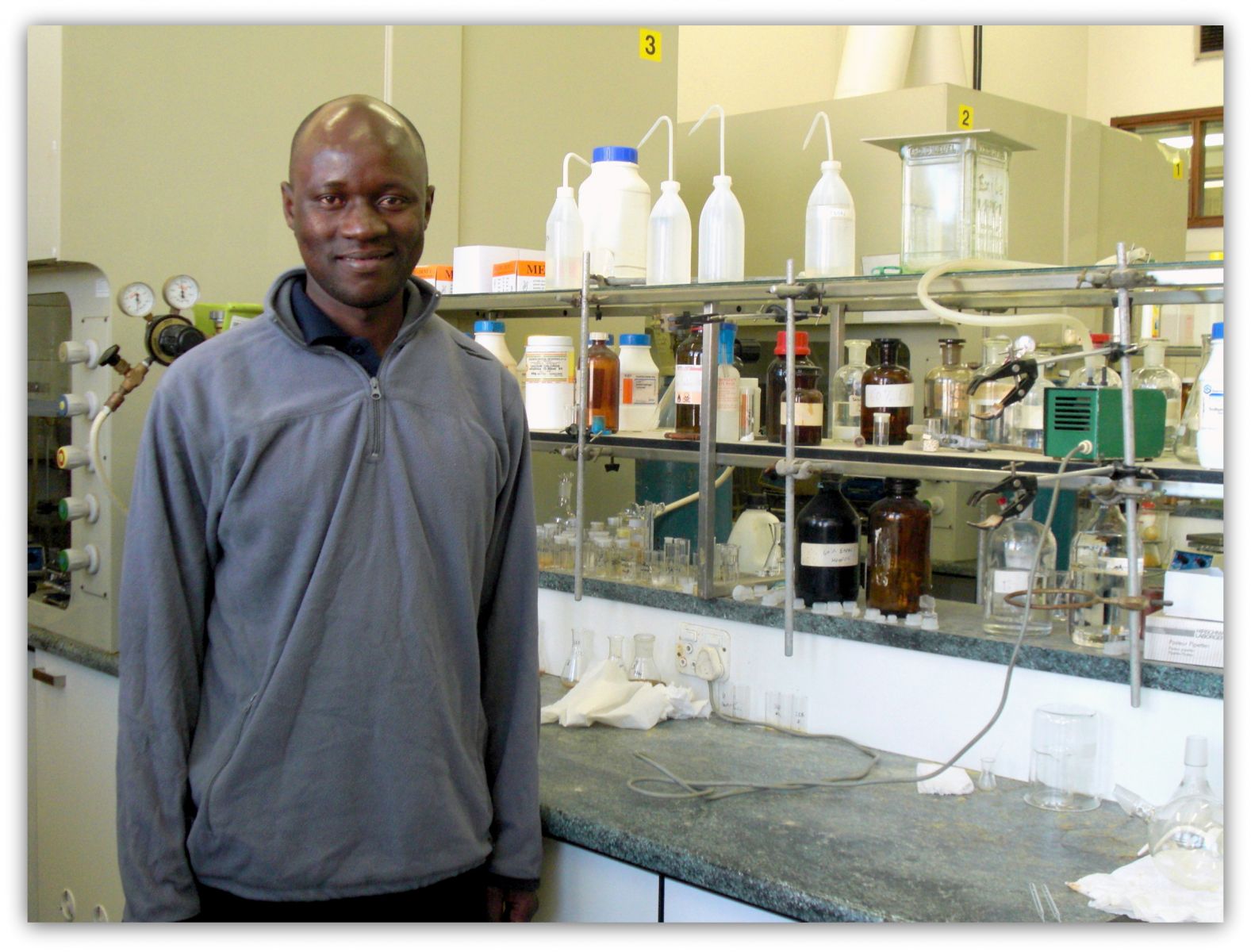 Visit the original page for this interview on the Planet Earth Institute website.​