Standard Kenya: Protecting Mother Nature Should Be Everyone's Duty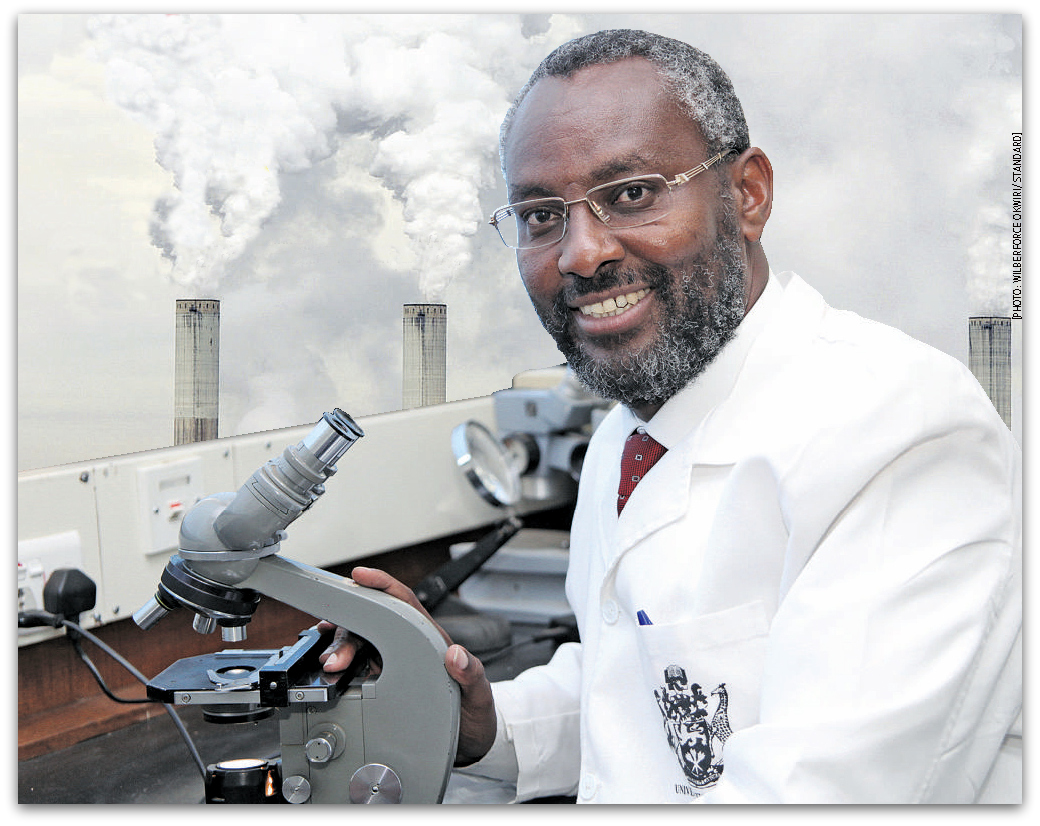 Professor Kiama Gitahi (RISE-AFNNET Node Coordinator at the University of Nairobi) warns that human beings are rapidly destabilising the Earth's key life support systems; but he is determined to give his contribution to conserve the environment along the lines of Kenya's most famous environmentalist, the late Nobel Laureate Professor Wangari Maathai. Read the full article in the Standard Kenya's Sunday Magazine here.
An alternate link to the article can be found here.