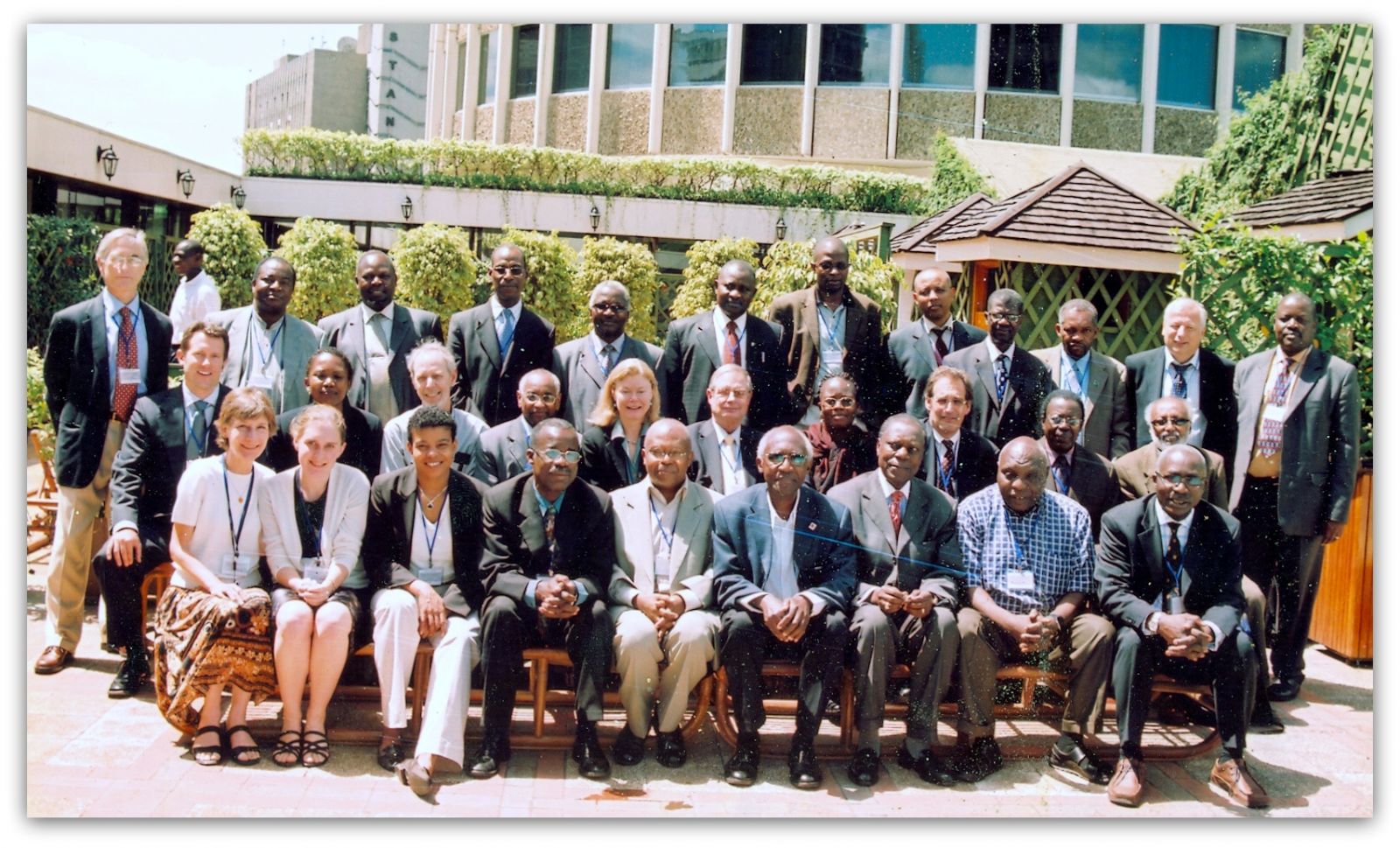 SIG is pleased to announce that the 
African Mathematics Millennium Science Initiative (AMMSI) 
has been designated a RISE Affiliate Network.
Established in 2004 by the Science Initiative Group in partnership with 
TWAS
 and the 
African Academy of Sciences
, AMMSI is a distributed network of mathematics research, training and promotion throughout Africa, with six regional offices from Rabat in the north to Gaborone in the south. The AMMSI Program Director is Professor Wandera Ogana of the University of Nairobi.