African Natural Products Network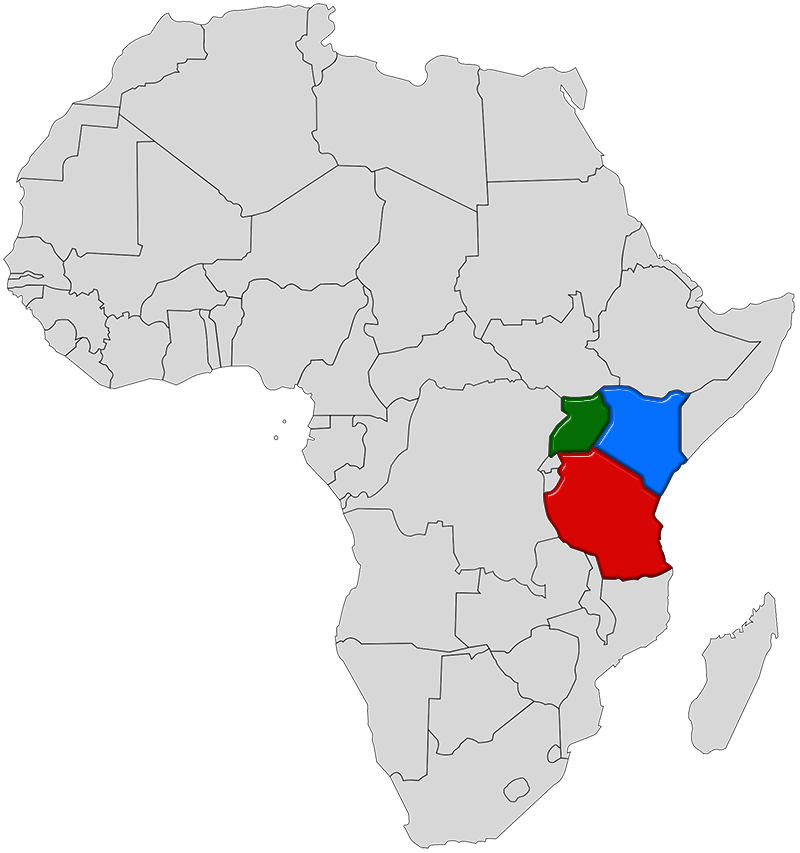 In the face of rapid population growth, loss of agricultural lands, and insufficient human capacity, RISE-AFNNET works to develop Africa's rich biodiversity into a natural products industry of social and economic significance.
The research taking place within RISE-AFNNET seeks to address issues associated with building value chains for natural products, including: the ecology and biodiversity of natural products; indigenous knowledge systems; intellectual property issues; and product development, value addition, quality, marketing, and trade.
Building on an already active research network of 10 member countries called
NAPRECA
, RISE-AFNNET expands existing research programs and formalizes educational activities in such fields as engineering, biochemistry, environmental science, pharmacology, and nutrition.