RISE Graduate Nelson Odume Makes List of Top 100 Future Leaders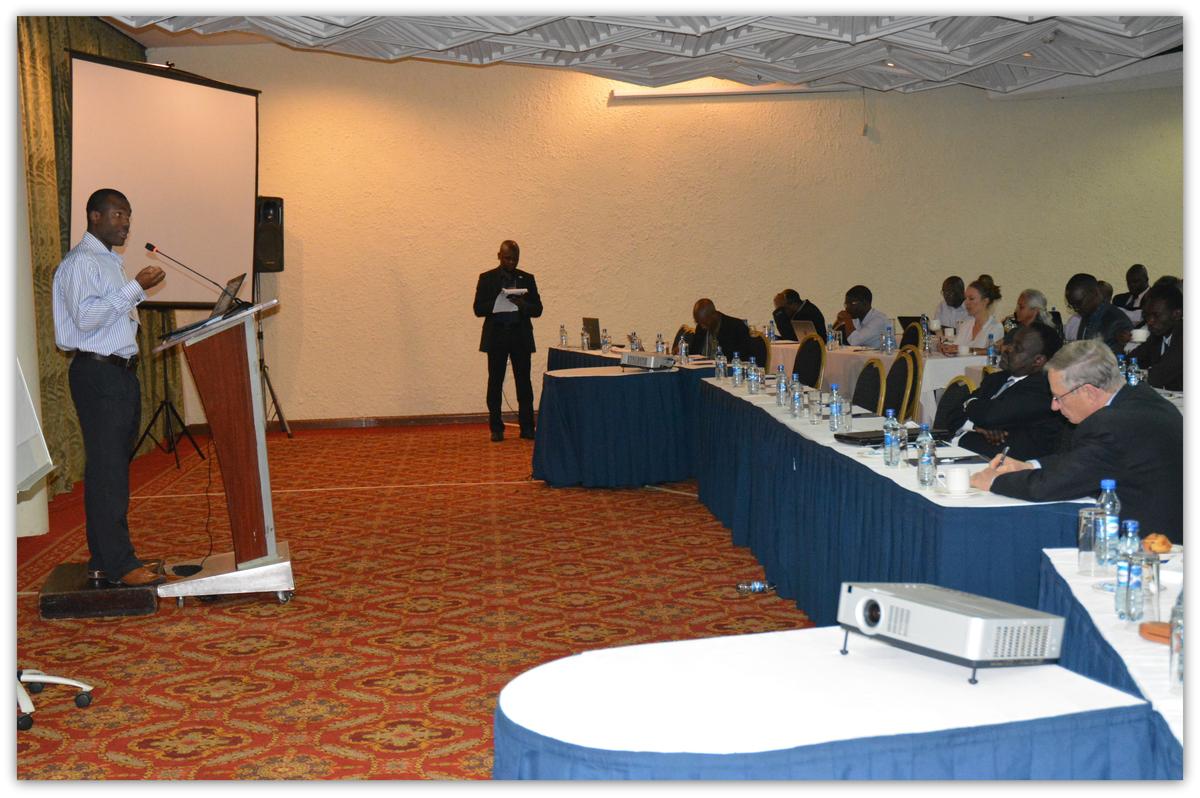 Nigerian Nelson Oghenekaro Odume has been celebrated among the "top 100 inspiring and aspiring leaders" in South Africa. The recognition was part of the top 100 Young Independents unveiled by the Independent Media group on 27 July at the Wanderers Club in Sandton, Johannesburg, South Africa.
Odume, who holds a PhD in Water Resources and Environmental Science from Rhodes University in South Africa is the Director, Unilever Centre for Environmental water Quality at the Institute for Water Research at Rhodes University in Grahamstown, South Africa. Odume has conducted groundbreaking research that developed tools and methods for measuring the impact of oil and other substances on water resources which aids making an early warning system to keep rivers clean from sewage and effluent.