Southern African Biochemistry & Informatics for Natural Products Network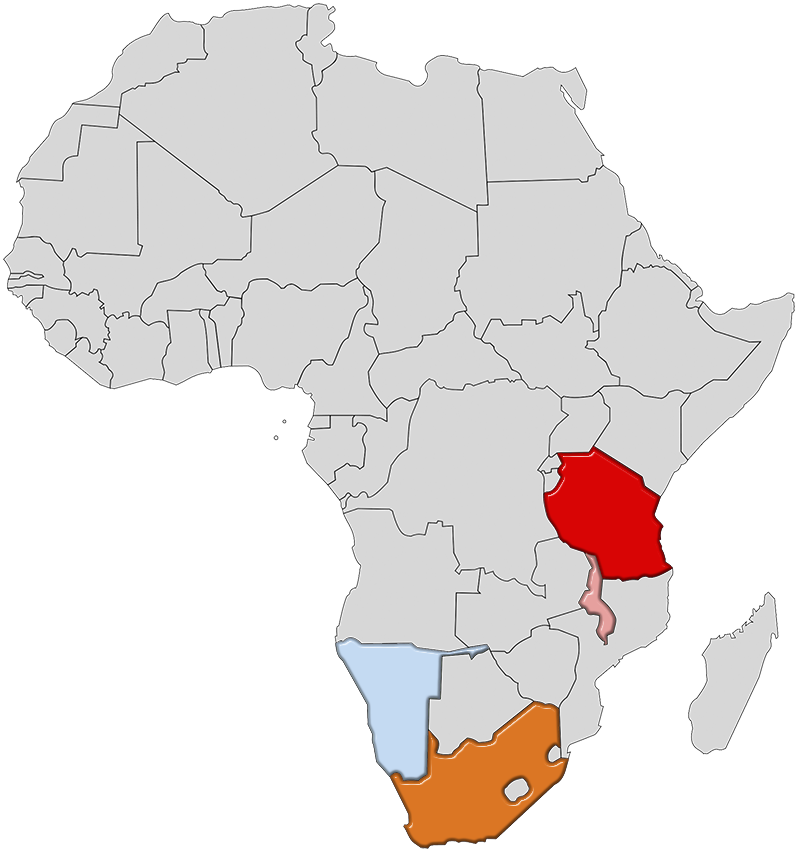 Due to the great biodiversity of southern Africa, increased capacity in natural products research has the potential to strengthen food security, public health, and value-added exports.
SABINA trains both PhD and MSc scientists through research on the biochemistry and chemistry of natural products, including bioinformatics as an essential tool for data management and the elucidation of structure and function.
Research focuses on increasing the understanding of useful plants and fungi (such as mushrooms, seaweeds, and tea crops) through the study of screening assays, biosynthetic pathways, gene expression, modes of action, synthetic production, and genetic diversity.