Makerere University Wildlife Students to Train at Mpala Research Centre in Kenya
This article was originally posted here on the Makerere University website.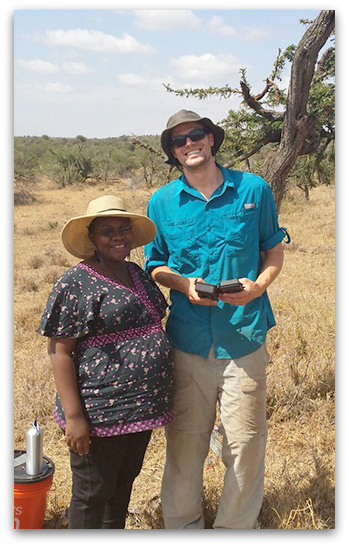 MRC is a well-respected, international research facility located beneath the shadow of Mount Kenya in Laikipia County, with over 200km² landscape. MRC is home to over 7,000 elephants, most of the world's wild dogs, the endangered grevy's zebra among other wildlife species. The Centre is also surrounded by livestock populations of the Turkana natives and other privately owned ranches. It is home to researchers and scientists from all around the globe who use state-of-the-art technologies like drones to tackle issues of human-wildlife conflict and thus ensure that both conservation and human-livelihood goals are met.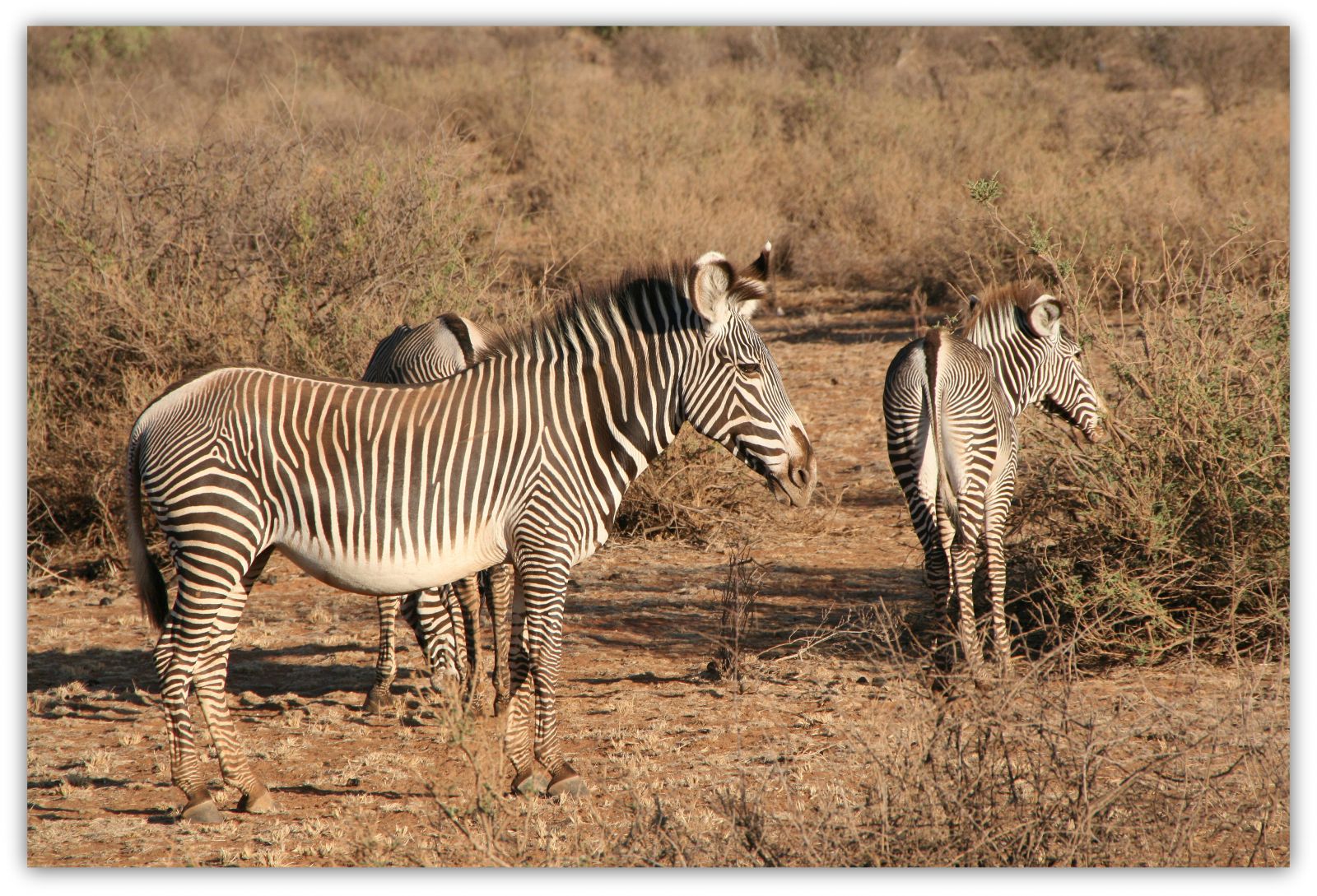 The Centre is also moving to work with other East African researchers and research institutions. Thanks to Dr. Nasaka's efforts, Makerere University has also been identified to build a partnership with Mpala Research Centre. This working partnership will ensure that wildlife students from Makerere University can acquire more knowledge on drylands resources management and skills in use of world-class technologies like drones to ensure more effective conservation of wildlife resources in Africa and beyond. The Centre is also ready to offer experiential learning through field studies, internship opportunities, research assistantships and fellowships in the near future.
The training is a grand opportunity for Makerere's Wildlife Health and Management students change their mindsets, get exposed to quality research and improve their networks and working relationships. It follows Dr. Nasaka's visit to Princeton University, USA in November 2014 where she met Prof. Dan Rubenstein, Head of the Department of Zoology and Evolutionary Biology, and other Professors at the Institute for Advanced Study. Through the Science Initiative Group, and RISE which funds her PhD, she was invited to visit MRC where Prof. Rubenstein also serves as a board member.
On the RISE Blog
Read about Joelia's first visit to Mpala in July 2015, and the November 2014 trip to Princeton that prompted the collaboration between Makerere and Mpala.