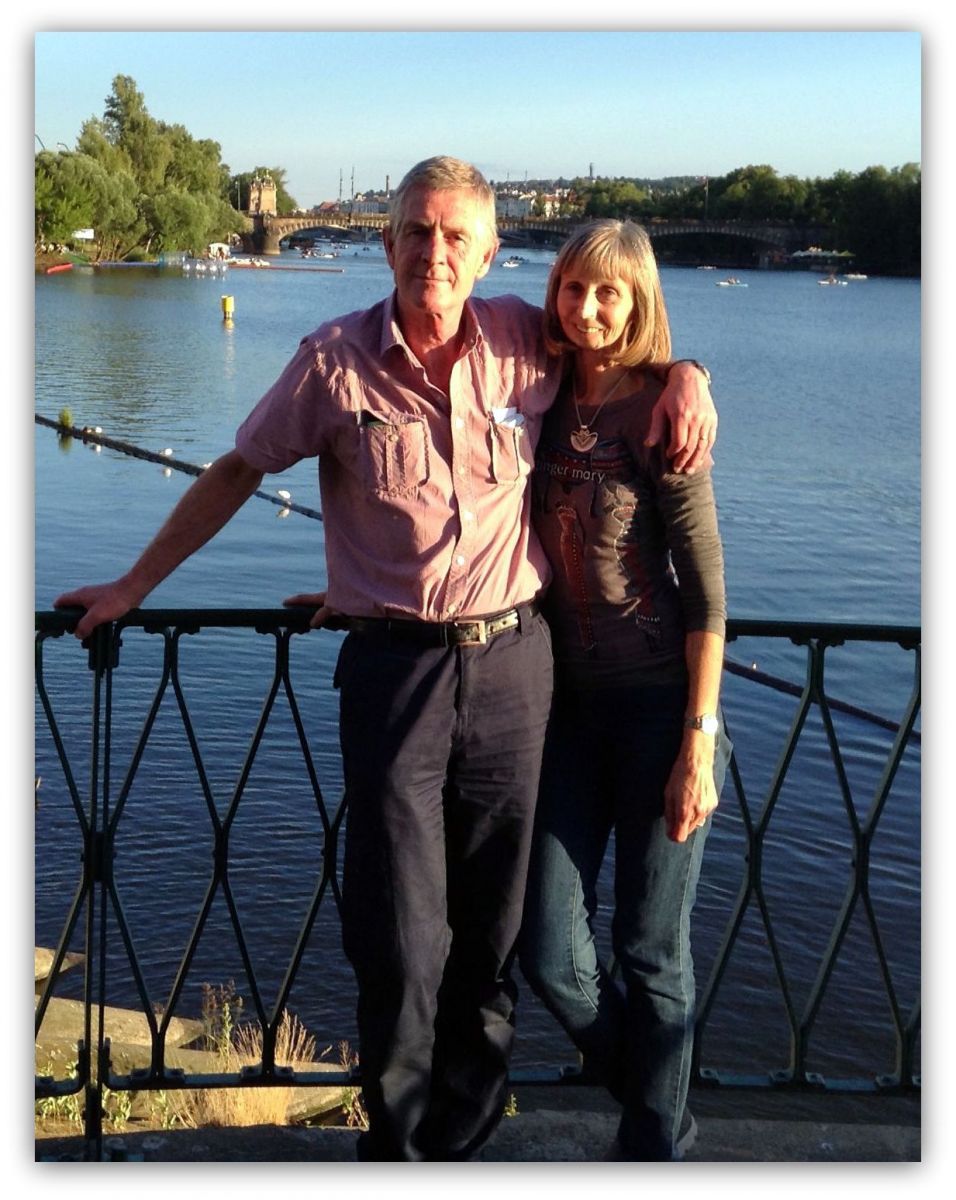 Prof. Denis Hughes in Prague with his wife Ros in 2015
The International Hydrology Prize is awarded annually by IAHS, with UNESCO and WMO, to two scientists who have made outstanding contributions to hydrological science. Since 2014, two medals have been awarded each year under the International Hydrology Prize: the Dooge Medal and the Volker Medal.
SSAWRN Academic Director Prof. Denis Hughes has been awarded the 2016 International Hydrology Prize Volker Medal. This medal honors a hydrologist who has applied his or her research and hydrological expertise to the benefit of society, in order to address issues of public interest and development.